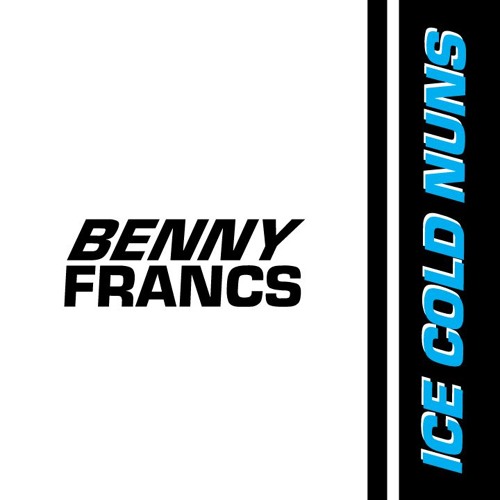 Benny Francs is a new emerging artist from the South-Side of Chicago. Benny's nostalgic sound of the 90s has encouraged him to carry on tradition. On "
ICE COLD NUNS
" he uses his Chicago and New York influences to create a soundscape which describes his annoyance of unskillful artist and his willingness to break out of his chamber. This is his second track for his "
SAILING GEAR SERIES
" ; on which a track will be released every other Friday.