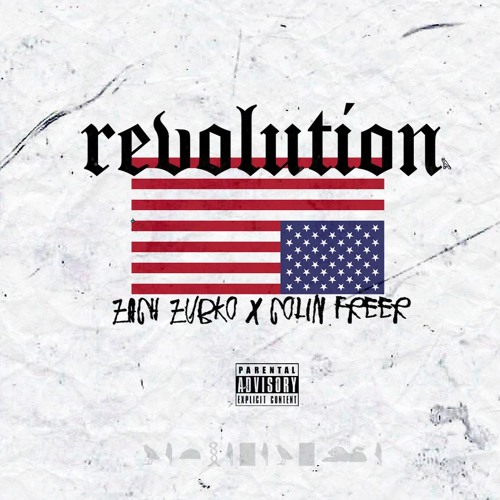 My hometown of CT has never looked so dope with the artists that are breaking out nowadays. Today I am proud to present the newest duo of rappers Colin Freer and Zach Zubko to come from the great state of CT with their first offering "
Somebody Stole The Chorus
" from their upcoming EP "
Revolution
". Sit back and enjoy the vibes, literally.
"
In recent years, I feel that hip-hop has somewhat lost it's way as an uplifting art form. It seems that most new "rap" coming out today looks solely to cater to the mainstream or pop crowd. As a fan of "real" rap music this is disappointing, and i'm trying to give the genre a push in the right direction with my music."