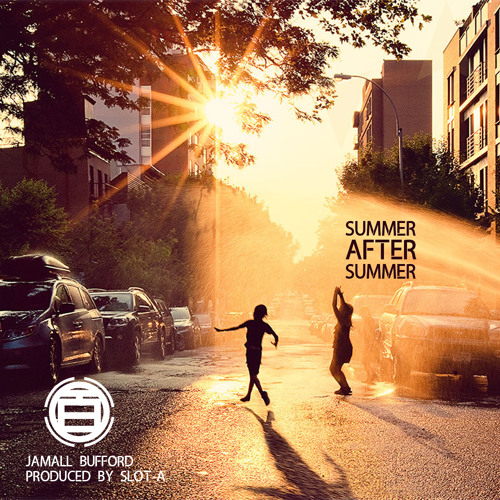 Following in the footsteps of his Black Opera partner Magestik Legend, Jamall Bufford looks to drop his latest project "
Freedom Is
" this July. With his "
Victim Of A Modern Age
" penned as one of our Top Albums of 2013, it'll be very interesting to see what he brings with his this one. Serving as the first single Jamall presents the Slot-A produced "
Summer After Summer
" which is a celebration of life as well as an open invitation to the warm weather as he is assisted by his partner in rhyme.